About Us
Australasian Transformation Academy is a strategic alliance between Australian-based professional services firm PPB Advisory and the UK based Public Service Transformation Academy (PSTA).
Committed to Public Service
PPB Advisory is a leading management advisory and consulting firm which operates across Australia and Singapore and is also part of a global alliance of independent management consulting firms called the Cordence Worldwide Network.
The PSTA is a social enterprise and has been designing and delivering exceptional development programs for all levels of the UK civil service over several years.
It is led by public service consultants RedQuadrant, the Whitehall and Industry Group, and partner organisations who are thought leaders in commissioning. Like the Australasian Transformation Academy, it designs and delivers exceptional development programs to build capacity to transform public services.
Both organisations are deeply committed to helping clients involved in the delivery of public services to solve their most critical and complex issues, to build their capacity and capability to lead and manage change, and to improve outcomes for their citizens and communities.
Both organisations also share some core beliefs: That most of the problems the public sector and society is dealing with have a significant underlying level of complexity. This complexity differs – it can arise from having to deal with multiple stakeholders, from complex citizen needs, from a need for cultural or behavioural change, or from a complex ecosystem of organisations that need to work together. Often, all these sources contribute to the complexity at the same time.
Together, PPB Advisory and the PSTA have had the privilege of working with hundreds of leaders and managers across the government and non-government sectors to help them improve, reimagine and transform their organisations and how public services are delivered.
Diverse Experiences to Share
In the spirit of wanting to bring the very best minds, experiences and content to our clients, we also work strategically with a select group of other organisations and individuals to help develop and deliver our programs as guest speakers, presenters and facilitators. This allows us to build truly unique and bespoke Academy programs which can draw upon local and overseas case studies and experiences as required.
It also means the people we use to design, facilitate and deliver our programs are experienced practitioners who have worked across multiple jurisdictions and organisations.
Most importantly, our Academy programs also leverage the lived experience of the participants themselves who bring a rich diversity of perspectives, practical experience and learnings. This helps ensure that all of our programs are underpinned by real world case studies and insights, not just theory.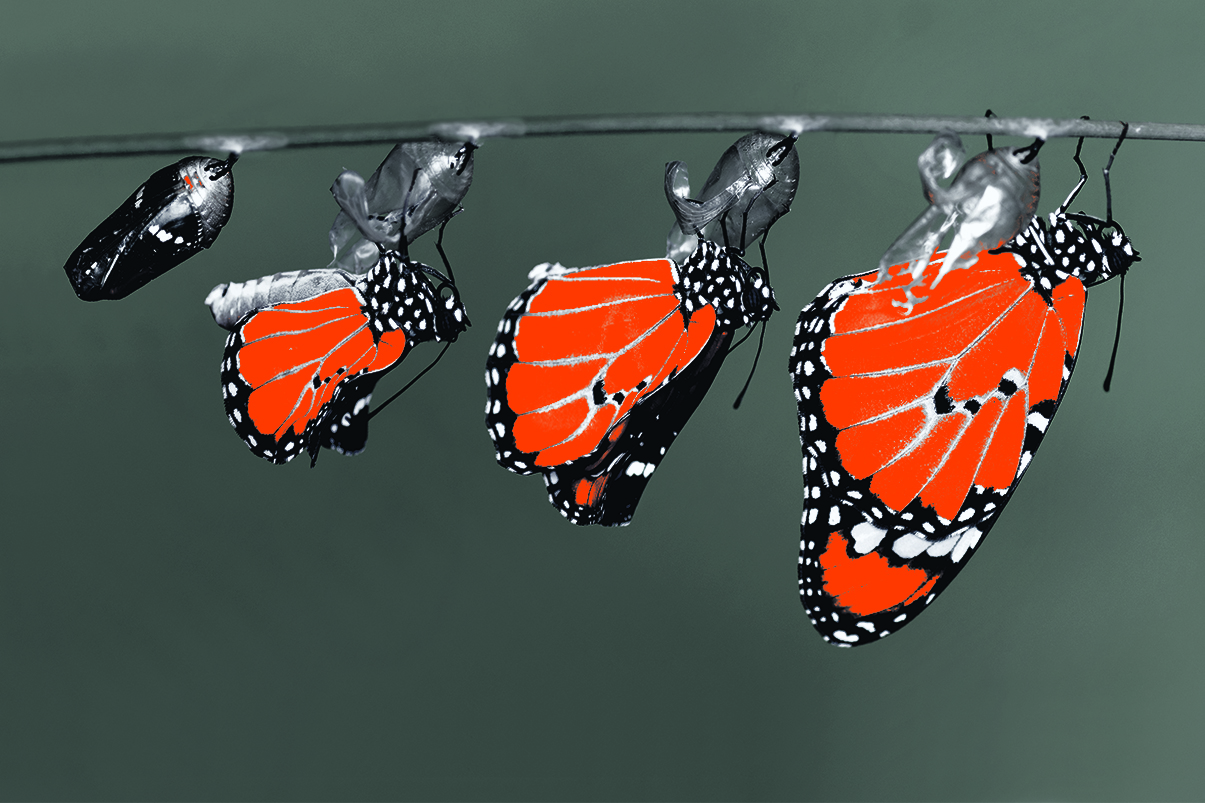 The Academy Concept
The origins of the public service transformation academy concept go back to 2012 when Lord Francis Maude, whilst Minister for the UK Cabinet, established a Commissioning Academy to build commissioning capability within the UK Government in response to the need to improve public service commissioning and the effectiveness and efficiency of government.
The UK Cabinet Office's Commissioning Academy content was co-designed and co-delivered using sector experts within government using a 'pilot and learn' approach and the intention to use the Academy as a vehicle to develop individuals, organisations and sectors.
The UK Commissioning Academy program is now well established and has attracted interest from many other jurisdictions. By early 2016, the Commissioning Academy had delivered programs to over 150 agencies and 1,500 leaders across the UK civil service.
The PSTA took over running the UK Commissioning Academy in 2016 and has continued to deliver its acclaimed suite of leadership development programs for commissioners of public services. It has also broadened the suite of programs it provides to include new programs focused on leading public service transformation and service transformation.
The Australasian Transformation Academy concept was conceived in early 2017 in response to a perceived need in the market to help leaders and organisations involved in the delivery of public services with building their own transformation capability and capacity. This need was tested through a series of interviews and soundings with Australian clients, culminating in the decision to establish the ATA as a registered business entity in late 2017 with PPB Advisory and the PSTA as key strategic alliance partners.
Subscribe to our Newsletter