Commissioning Academy Program
The following is an indicative program outline for a 5-day Commissioning and Contestability program. It is typically run over a lapsed timeframe of 5 -6 months so that participants are away from work one day a month and also have time to reflect on and apply their key learnings from each group session.
Day 1 - Introductions
Introduction to the Academy and its learning style including the "100-day plan"
Introduction to commissioning and contestability concepts and language (outcomes, whole-system thinking, social value, social return on investment, etc.)
Introductions to each other, expectations, issues etc.- the start of the process of forming as a group
Sharing of participant problem statement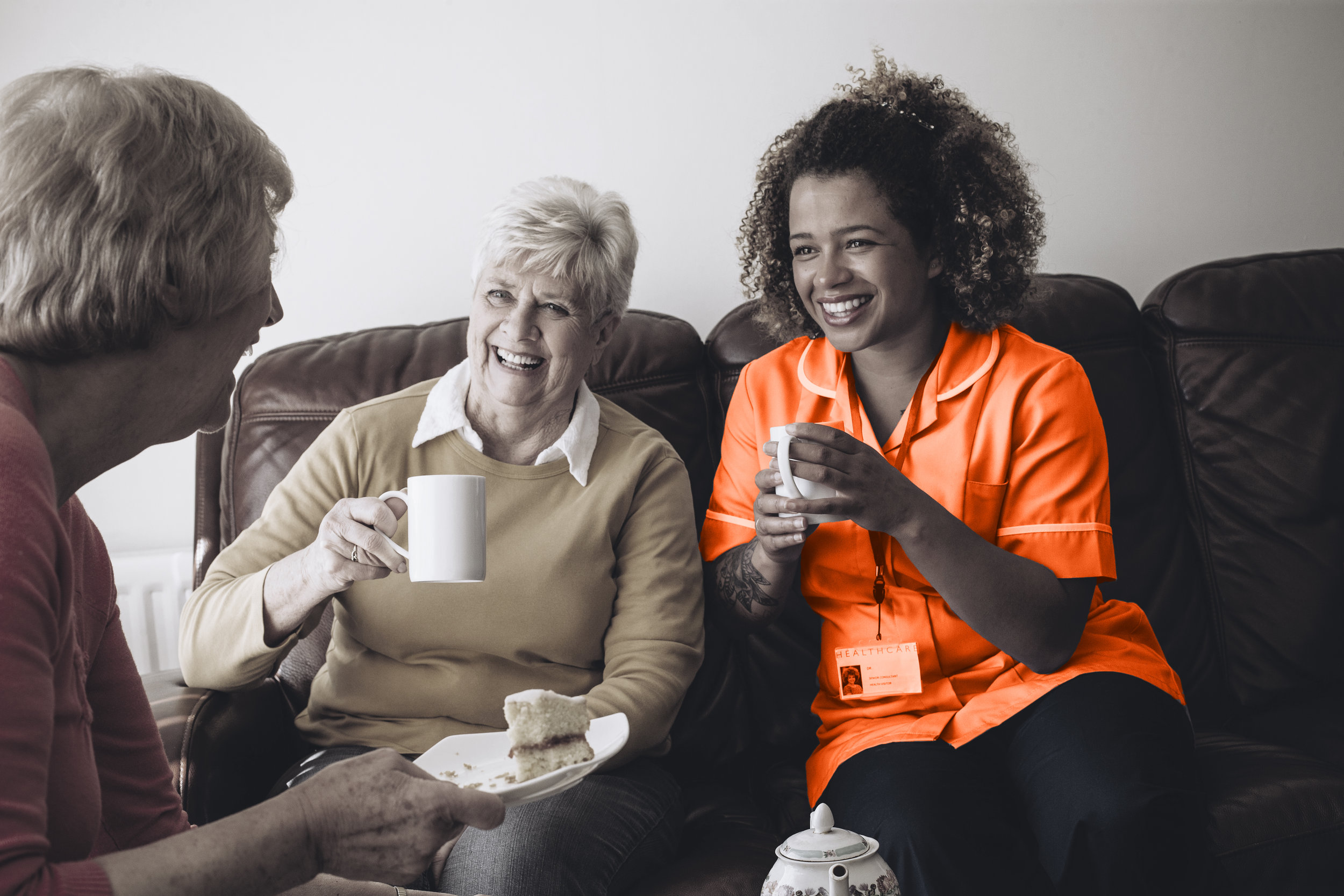 Day 2 - Site Visit
Visit to one or two case study reference sites to learn from other organisations who have sought to transform how their services are delivered. (N.B. this could take the form of a video-conference with an overseas case study organisation, or a presentation by those responsible for leading the transformation). It can also include an actual site visit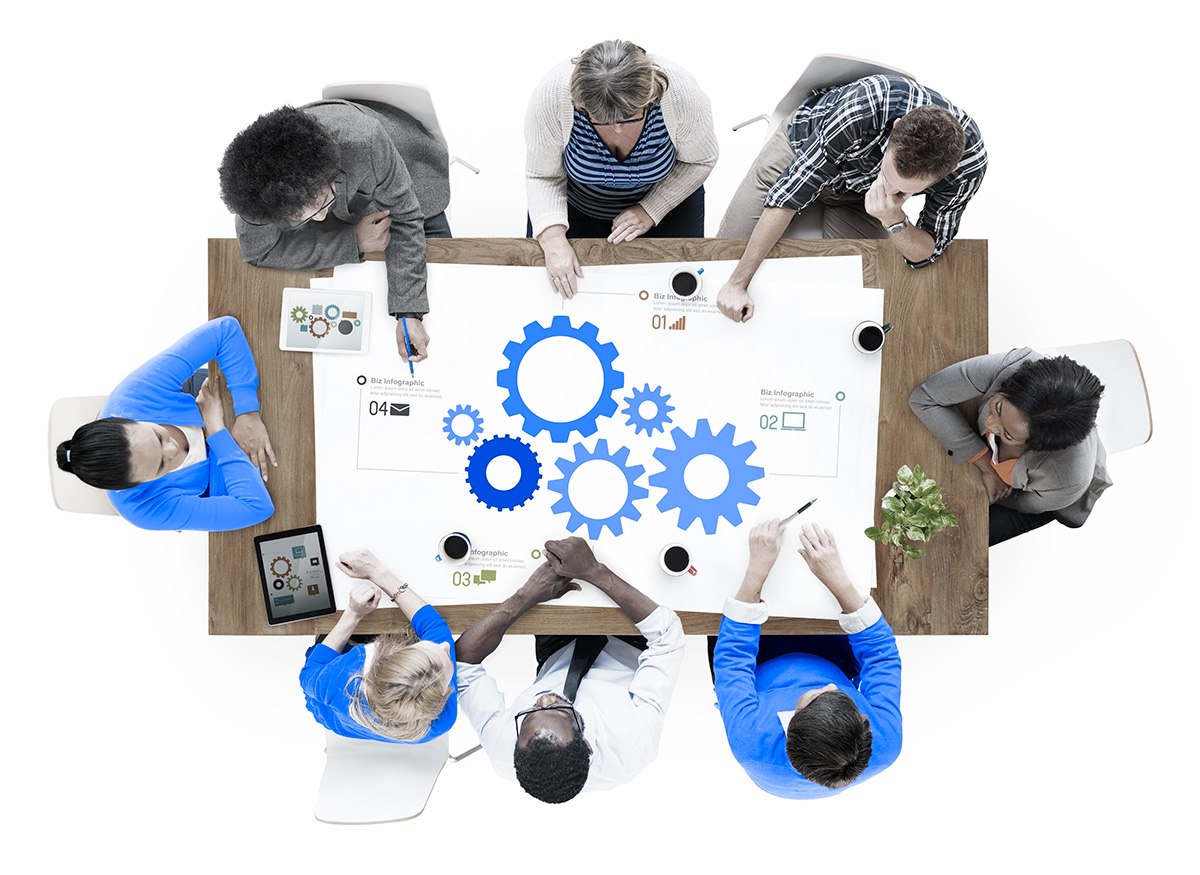 Day 3 - The Provider Perspective
The range of potential providers - in the non-government, not-for-profit and private sectors
Commissioning from the provider's point of view (N.B. this can take the form of an interactive discussion with a panel of providers, or short sessions with different types of providers)
Understanding commercial considerations for service providers such as decisions to bid, cash flow, break even, profit margins, return on investment
Procurement as an enabler- a means to an end; what are the flexibilities and possibilities to be more innovative in how outcomes and services are procured.
Day 4 - Influencing Markets and Citizens
Designing resilient public service markets, including market stewardship, market analysis, levers and interventions, market position statements
Evidence - informed approaches - measuring and evaluating impact, deciding on where to target effort and resources
Asset-based approaches- seeing people and communities as having assets rather than problems
Alternative sources of funding- social investment, social impact bonds, etc.
Behavioural insights, demand management
Co-production and social value
Day 5 - Delivering Change
Leading transformation and change
Finalising the 100-day plans
Case study illustrating and celebrating underlining the themes of the program and showing how they have been put into practice, demonstrating successes and improvements in commissioning.
The program facilitators work with each participant during and in between Days 1, 2, 3 and 4 of the program to obtain their feedback, check on their progress and to provide informal coaching and advice.
If you would like to find out more about our Commissioning and Contestability Academy program, please click below.
Subscribe to our Newsletter